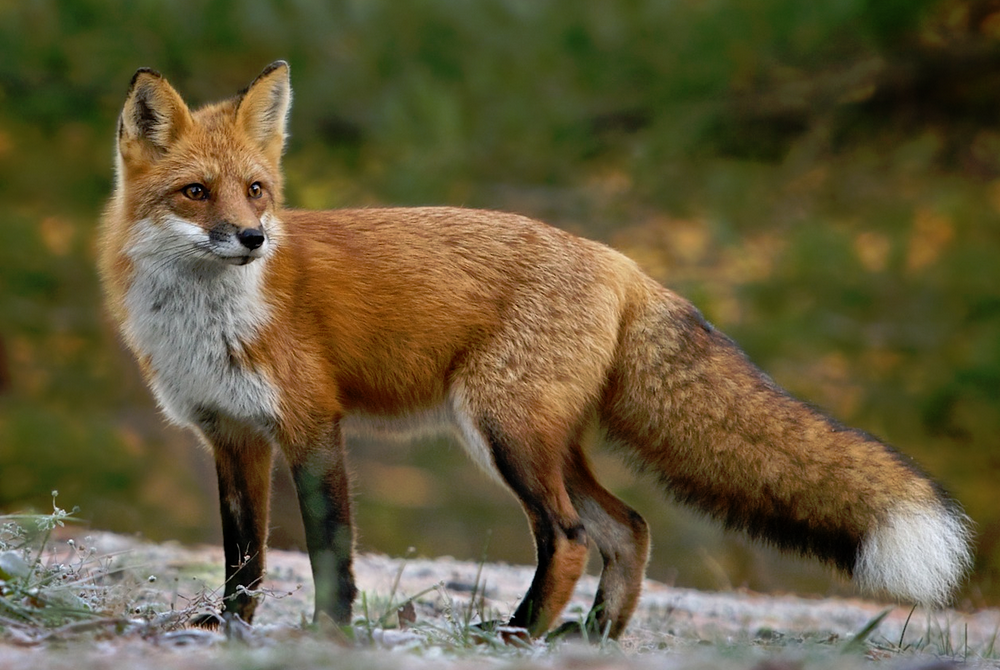 On Monday, March 16, 2020, my wife Julie and I will be the foxes hiding in a 93 square mile area of northeastern Orange County.
We will be within these boundaries:
East of the 57 freeway.
Generally South of Carbon Canyon Regional Park and Chino Hills State Park.
West of the 241 and 261 toll roads.
West of Santiago Oaks Regional Park and Irvine Regional Park.
North of the 5 freeway.
We will begin transmitting tones on the input frequency of the OCRACES repeater which is 146.295 MHz (136.5 Hz PL), beginning at about 7:20 PM following the OCRACES weekly …